Watch the video to start the training
Are you ready to build a thriving counseling practice that helps you feel everything but lost?
The course helps counselors learn the exact formula (in a clear and straightforward manner) to build your caseload, increase your income, and your ideal thriving counseling practice.
I love your desire to help more people and continue to sharpen your skills. Building & running a private practice for therapy or counseling is a journey that doesn't come intuitively to a lot of counselors. There are lots of little things that we have to learn by trial and error and unfortunately, those errors can cost time and money before you realize what mistake you are about to learn from.
I have always been of the mindset that learning from other peoples' expertise is far less painful than the trial and error method. Thus I have opened up my time to help counselors like you to learn about many peoples journey in growing their private practice into a successful business that helps more people, more efficiently I have helped many clinicians just like you advance their knowledge, business savvy, and private grow private practices that are more profitable and easier to run than they ever believed possible.
Some people hire me as a consultant before they start, others reach out when they have a practice but feel they are putting in more work than they would like for what they get out of it.
Wherever you are on your journey, I'm certain there are things we can find, plan, or avoid together that will help you accelerate the growth and profitability of your counseling practice.
Whats covered to take you to the next level of private practice success...
Building Logistics To Grow Your Practice
Best Practices For Marketing & Branding
Developing Business Systems To Work Smarter – Not Harder
Protocols For Managing Yourself & Staff
Niche Your Practice and Find Your Style
Setting Goals & Business Structure
Why Therapist Get Stuck and Overwhelmed...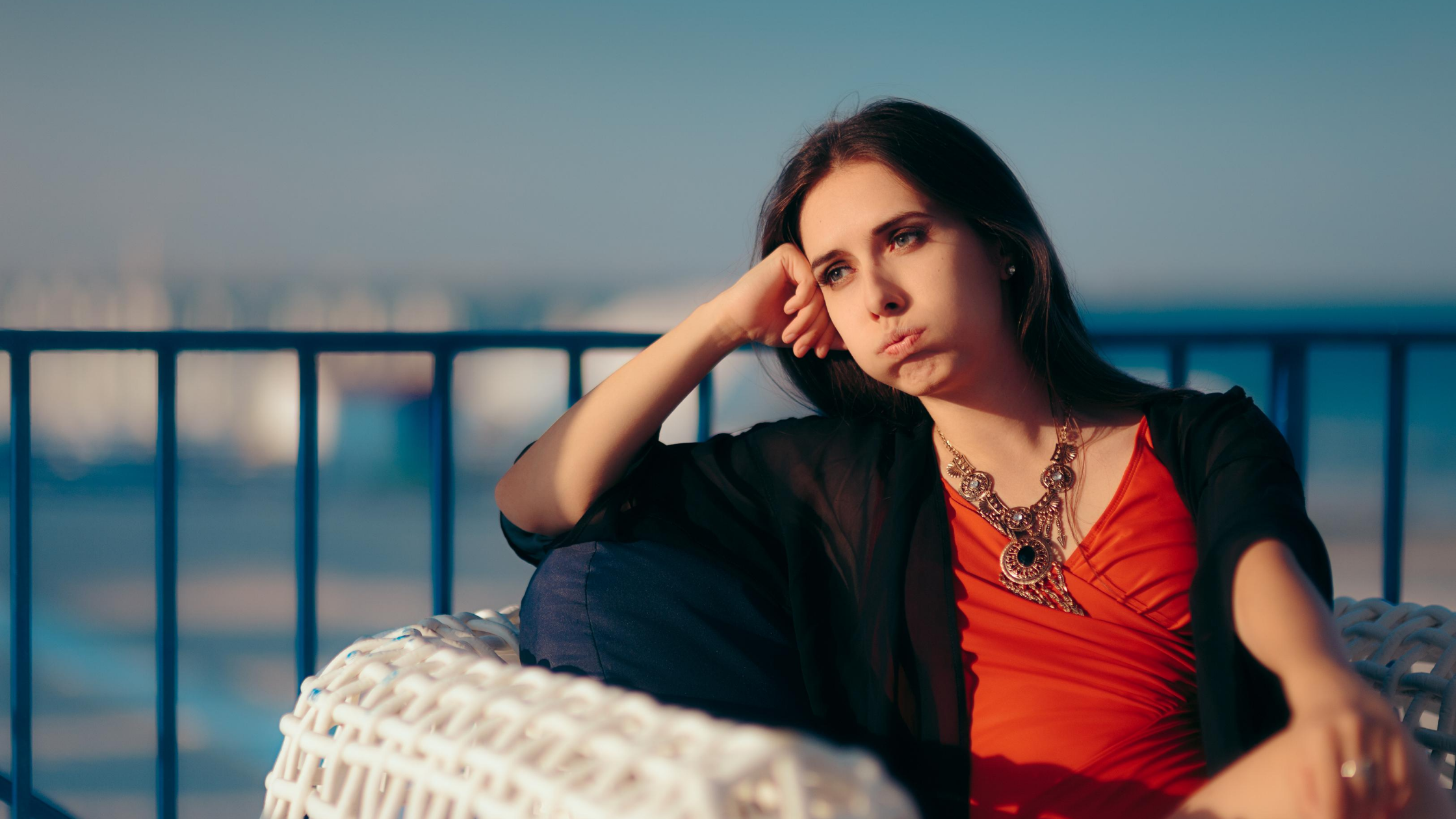 "I won't be successful in a group practice because I have to depend on others…"
"I don't know what to focus on in order to actually get new clients."
"I don't make enough money to start a group practice."
"I've never done it before so I can't."
Imagine waking up and not feeling lost or confused.
Grow your business with confidence and a clear pathway to success.
One of my favorite moments to share about starting a counseling practice was how alone I felt. Just me behind the closed door. Graduate school prepared me in understanding how to support others in their journey of life.
I wasn't prepared for the journey private practice. My wife and I, created this course to share our failures and give you everything you need to know to build success, confidence, and most importantly happiness as you launch your private practice.
You are probably wondering what's this course going to do…
I love the question!
This course was created to help clinicians build confidence and
happiness as group practice owners.
The course gives you everything you need and more to have your version of a successful private practice.
It's not nearly as difficult as you think.
Why This Course?
"What Does Juan Santos Bring To The Table?
I'm not trying to be some kind of salesman, or hero. I'm just a guy with a lot of experience doing this the right way and the hard way. As counselors, we love to help people. Keeping these experiences to myself wouldn't help anybody. I want to help you help others while making sure you are taking care of yourself. If being your own boss at the top of a private practice you own & run is something you want to do & do well… let's talk about it.
I love what I get to do! I love working with others on creative solutions to meet a need and teach others.
To date, I have successfully supported hundreds of clinicians in their journey of private practice.
Featured Guest on these podcast:
Practice of the Practice Episode #380. Juan Is An Introvert And He's Good At Marketing, An interview with Joe Sanok.
The Practice of Therapy Episode #98. Being Genuine And Authentic In Your Private Practice. An interview with Gordon Brewer.
The Abundant Practice Podcast #117. Adding Immigrant Hardship Evals To Your Private Practice. An interview with Allison Puryear.
The Private Practice Startup Podcast #121. Immigration Hardship Evaluations and Practice Building. An interview with Kate and Katie.
Selling The Couch Podcast #209. Immigration Hardship Evaluations and How To Conduct, Market, and Charge For Them. An interview with Melvin Varghese.
The Therapist Experience Podcast #161. Staying Authentic and Building A Family Business. An interview with Perry Rosenbloom.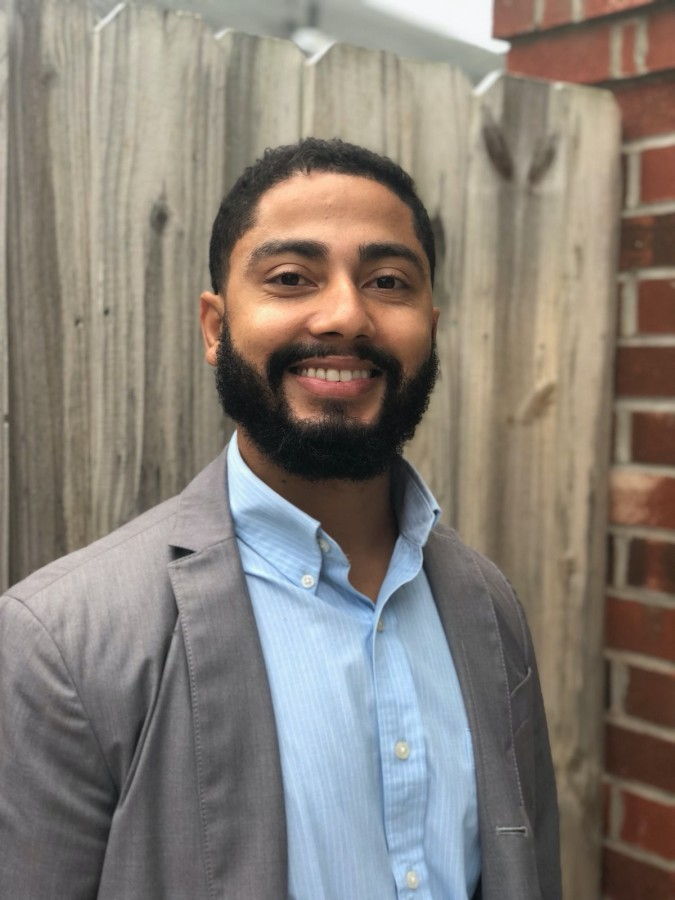 See what other therapist have to say...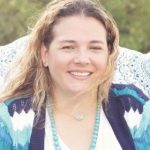 Juan's course is amazing. It's easy to navigate and Juan is a natural at speaking! It laid out a easy to follow plan for my practice. I loved that he focuses on marketing as I was stuck on how to do that! Its a great value for the price!
–  Rebekah Walker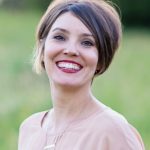 ​Juan's course offers a comprehensive foundation for building a private practice. When you are starting out in private practice, it can feel overwhelming and hard to know where to begin. The modules in Juan's course provide a nice framework for building not only the practice you want but also a practice that truly reflects who you are and what you value. I especially enjoyed the reflective exercises throughout the course to help explore what's most important to me as a counselor, as a business owner and as a person.  ​
–  Carla Kucinski